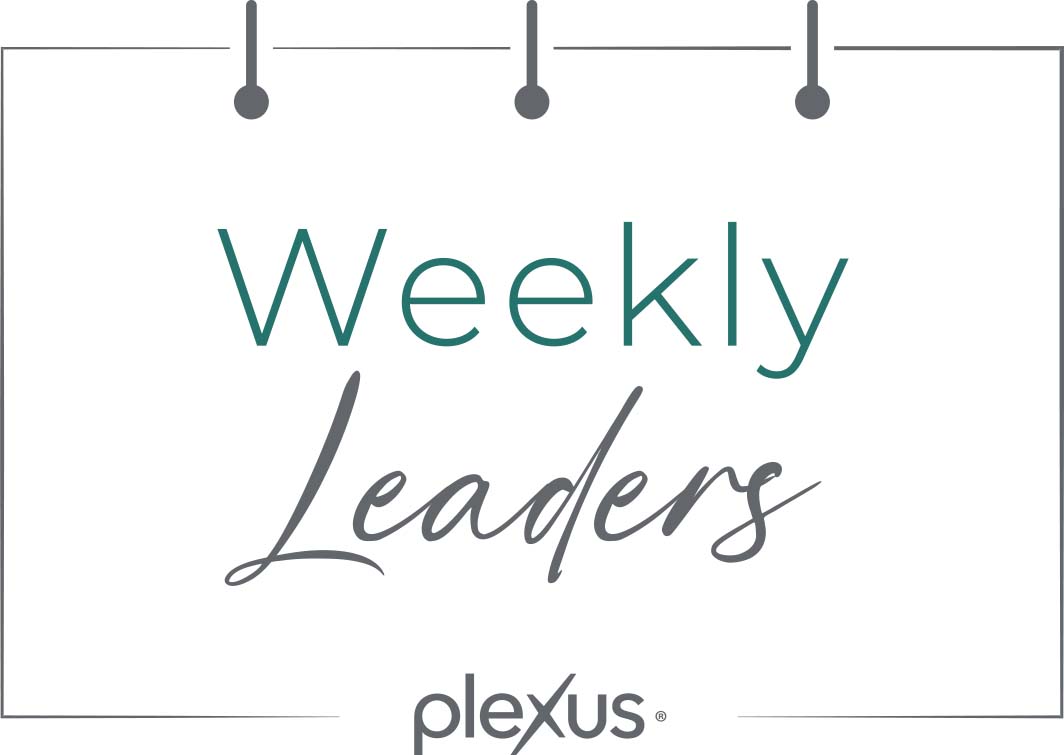 These Brand Ambassadors shine and are continuously growing their businesses. They have the highest number of new VIP Customer Sign Ups and Brand Ambassador Upgrades on their Team, and we love to celebrate their accomplishments. By using our simple Sharing System to share Plexus® with others and build their Team, these Brand Ambassadors are honored on our prestigious Weekly Leaderboard in three separate categories that highlight their strengths.
Let's celebrate all of the hard work demonstrated by these incredible Brand Ambassadors who earned their way to the top of the list!
Top VIP Customer Sign Ups
Top Brand Ambassador Upgrades
Top Brand Ambassador Bonuses
Opt in for Recognition Emails in your web account to receive the Weekly Recognition Email and see our Top Leaders.
Top VIP Customer Sign Ups November 19th through November 25th 2023
Janelle Brown
Flagstaff, AZ


Lori Word Harrison
Ardmore, OK


Celeste Gwynn
Anna, TX


Christine Brown
Lehi, UT


Jessi Green
Hampstead, NC


Christopher Johnson
Liberty Center, OH


Tricia Regar
Bruceton Mills, WV


LeeSa Atkinson
Bryant, AR


Amber Miller
Linden, TN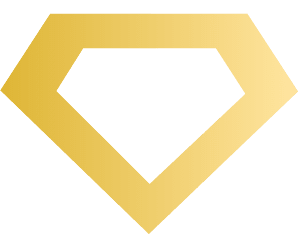 Jessica Ward
Rochester, PA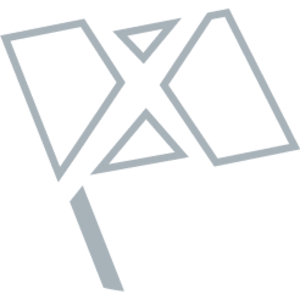 April Evans
Pike Road, AL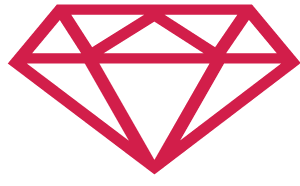 Abby Newton
Toledo, OH


Brenda Martin
Viola, WI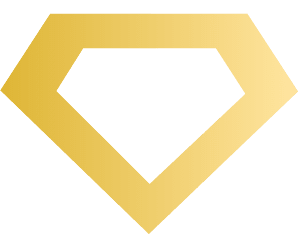 Laura Caldarone
Wheaton, IL


Rachel Closson
Joelton, TN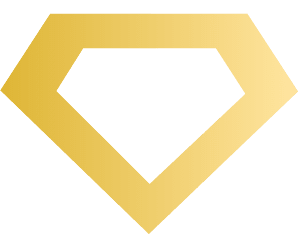 Allie Staton
Alexander, AR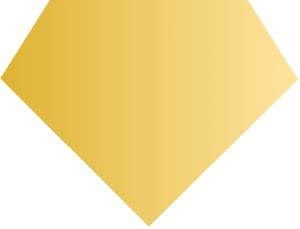 Sergio Hernandez
Fond Du Lac, WI


Amanda Henn
WERNERSVILLE, PA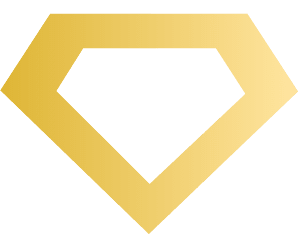 Morgan Bryant
Columbia, KY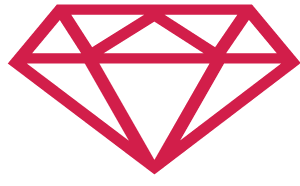 Gennifer Birk
Gridley, KS


Top Brand Ambassador Conversions November 19th through November 25th, 2023
Tricia Regar
Bruceton Mills, WV


Lori Word Harrison
Ardmore, OK


Andrea Studt
Red Oak, TX


Sarah Knollenberg
Durham, NC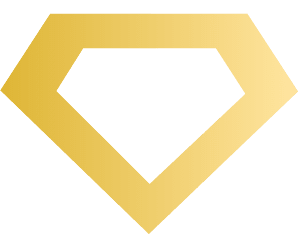 TRACIE DAVIS
Republic, MO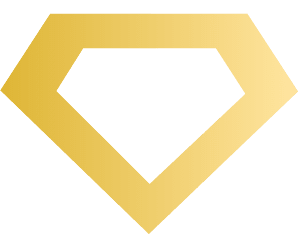 Christina House
Amherstview, ON


Jessi Green
Hampstead, NC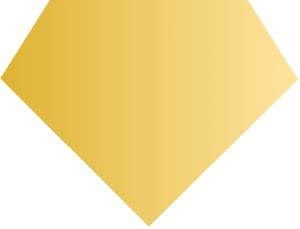 Michael Bridger
Fort mcmurray , AB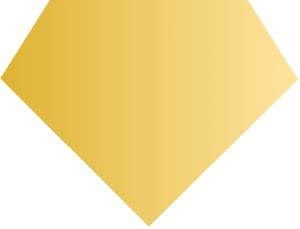 Jill Rohrbaugh
Wrightsville , PA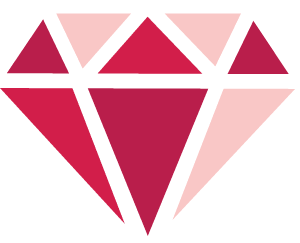 Lynn Scarbrough
Chattanooga, TN


Molly Quelhas
Leesburg, FL


Joshua Slavin
Saint Charles, MN


Matt Regar
Bruceton Mills, WV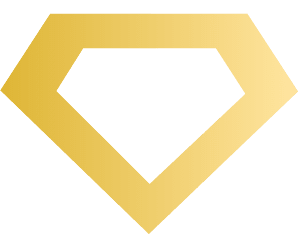 Morgan Bryant
Columbia, KY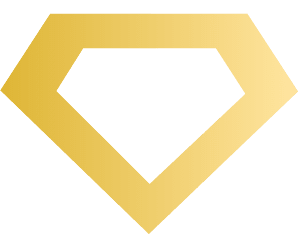 Amanda Pfleger
Harrisburg, OR


Christine Rosencrans
Mitchell, SD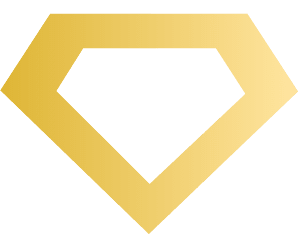 Maria Hodnett
Rogersville, MO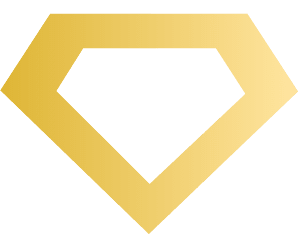 Marycarmen Askari
FRISCO, TX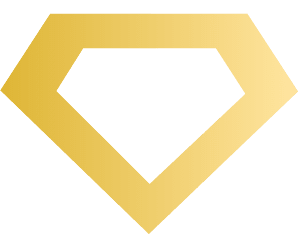 Merrill Hodges
Patterson, GA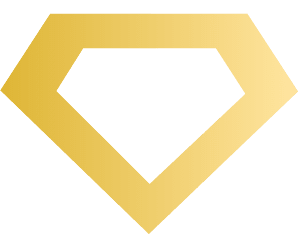 Kendra Coleman
Wheelersburg , OH


Top Business Building Bonuses November 19th through November 25th 2023
Lori Word Harrison
Ardmore, OK


Janelle Brown
Flagstaff, AZ


Celeste Gwynn
Anna, TX


Jessi Green
Hampstead, NC


Christine Brown
Lehi, UT


Tricia Regar
Bruceton Mills, WV


Christopher Johnson
Liberty Center, OH


Amber Miller
Linden, TN


LeeSa Atkinson
Bryant, AR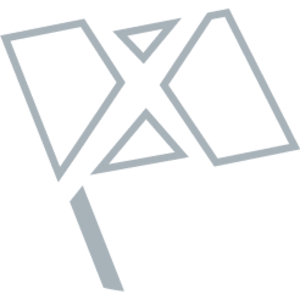 April Evans
Pike Road, AL


Brenda Martin
Viola, WI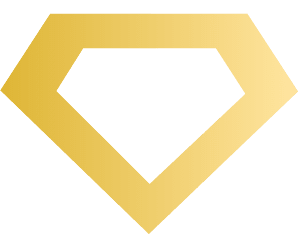 Laura Caldarone
Wheaton, IL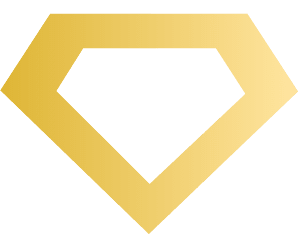 Allie Staton
Alexander, AR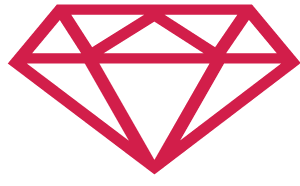 Abby Newton
Toledo, OH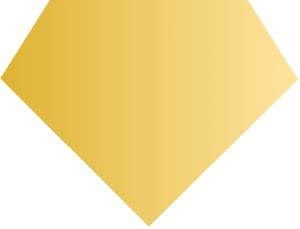 Sergio Hernandez
Fond Du Lac, WI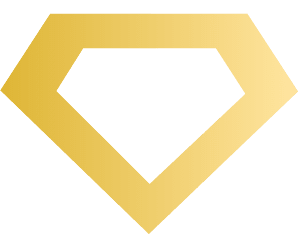 Jessica Ward
Rochester, PA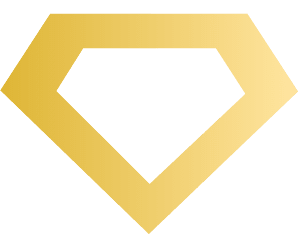 TRACIE DAVIS
Republic, MO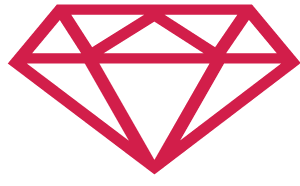 Gennifer Birk
Gridley, KS


Rachel Closson
Joelton, TN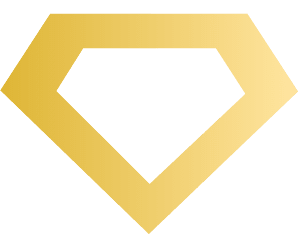 Morgan Bryant
Columbia, KY